LATEST NEWS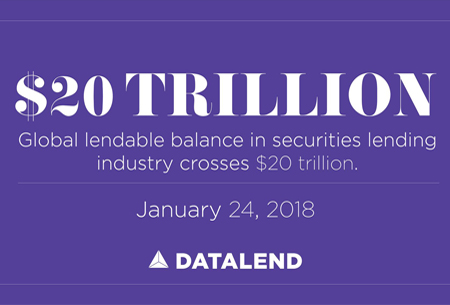 The global lendable balance in the securities lending industry has crossed $20 trillion.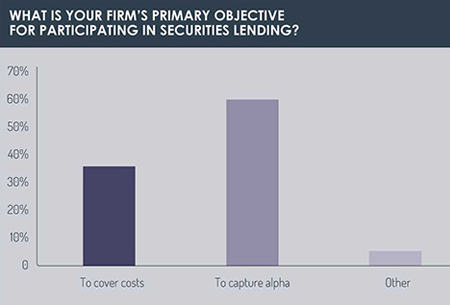 Securities lending is no longer just a way for fund managers to cover operational costs, such as custody, but has emerged as a vehicle to capture alpha.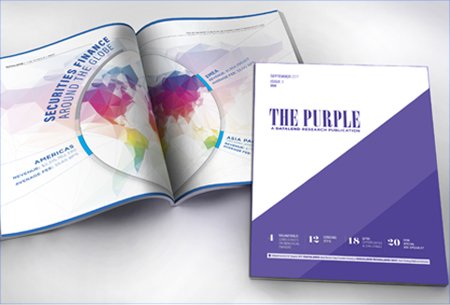 DataLend has released the third issue of The Purple, a data-driven research publication for the securities finance market.
See all our news
WANT TO JOIN OUR TEAM? SEE OUR LATEST JOB POSTINGS.