LATEST NEWS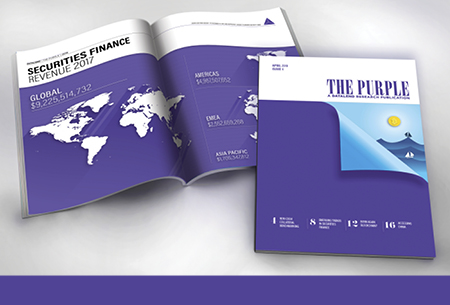 Issue 4 of The Purple—A DataLend Research Publication is here! The Purple features market data, analyses and features on the global securities finance industry.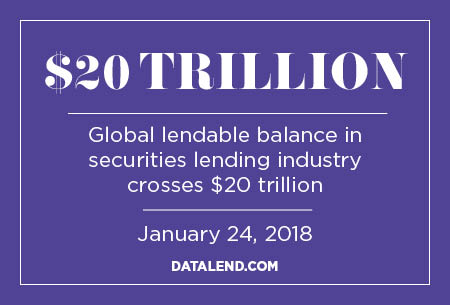 The global lendable balance in the securities lending industry has crossed $20 trillion.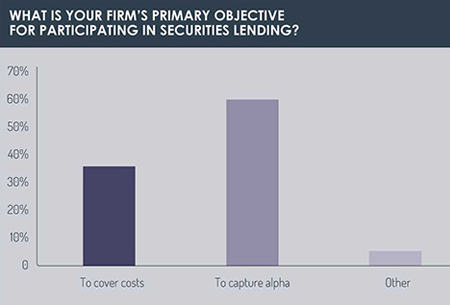 Securities lending is no longer just a way for fund managers to cover operational costs, such as custody, but has emerged as a vehicle to capture alpha.
See all our news
WANT TO JOIN OUR TEAM? SEE OUR LATEST JOB POSTINGS.