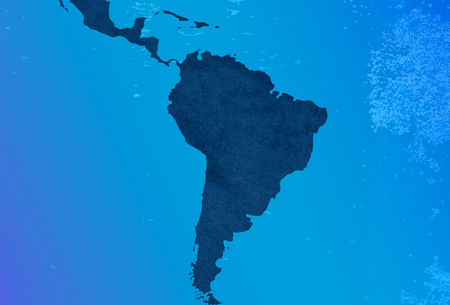 EquiLend and RMA have joined forced with domestic and international market participants active in Latin America to produce the first-annual Latin America Securities Finance User Guide.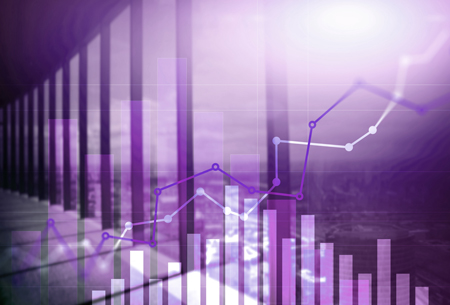 The global securities finance industry generated just under $9.96 billion in revenue for lenders in 2018, according to market data provider DataLend.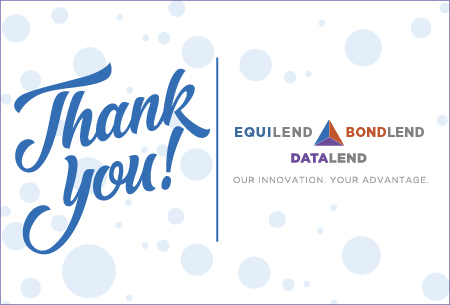 We are pleased to announce that we have been recognized as having the Best Trading Platform Globally (NGT), Best Post-Trade Client Service Globally (PTS) and Best Market Data Provider Globally (DataLend) in the ISF Securities Finance Awards 2018!
See all our news