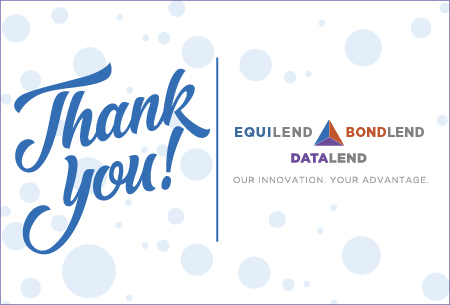 We are pleased to announce that we have been recognized as having the Best Trading Platform Globally (NGT), Best Post-Trade Client Service Globally (PTS) and Best Market Data Provider Globally (DataLend) in the ISF Securities Finance Awards 2018!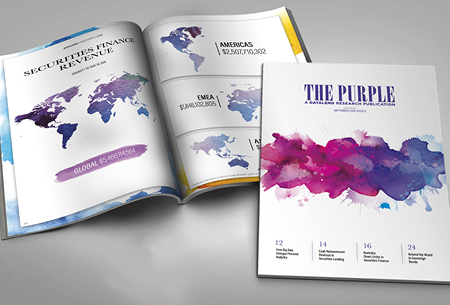 Issue 5 of The Purple—A DataLend Research Publication is here! The Purple features market data, analyses and features on the global securities finance industry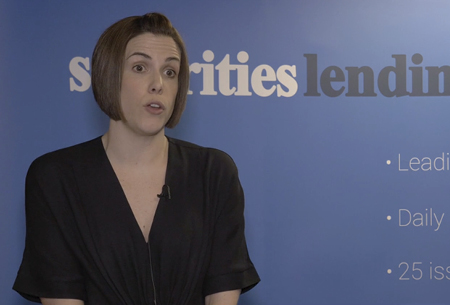 EquiLend and Trax spoke with Securities Lending Times about the pressing issues facing those impacted by SFTR.
See all our news