Keep your finger on the pulse of monthly market movements with the Data & Analytics Solutions Market Snapshot Report. The monthly report offers enhanced context into the performance of the global securities finance marketplace.

The global securities finance industry generated $850 million in revenue for lenders in February 2023, according to DataLend, the market data service of fintech EquiLend. The figure represents a 34% increase from the $634 million generated in February 2022.

In our 2022 review, we explore the data behind the trends across the global marketplace while providing a snapshot of the securities finance revenue generated for lenders in 2022.

The global securities finance industry generated $2.63 billion in revenue for lenders in the third quarter of 2022, according to DataLend, the market data service of fintech EquiLend.
FOLLOW US ON SOCIAL MEDIA
DataLend provides aggregated, anonymized, cleansed and standardized securities finance data covering all asset classes, regions and markets globally.




Easily analyze and optimize your entire lending program with accessible, actionable, consolidated reporting data using our unique DataLend-controlled peer groups. Provides agent lenders with an additional lens for client performance reviews to determine enhancements or guideline changes.
Analyze and measure the performance of your single- or multi-agent securities lending programs using our unique datasets. Measure performance against DataLend-controlled peer groups, guaranteeing consistent peer group construction and data output for any audience.

DataLend offers a range of bespoke reporting packages to complement our existing analytical tools. We assist clients in accessing the exact data they need to better measure performance, delivering bespoke reports and analysis for daily, monthly or quarterly delivery.
Trading Analytics offers unparalleled insight into your NGT trading activity through an intuitive, simple-to-use Web portal.





The DataLend API offers direct access to DataLend's database in a fast, flexible and developer-friendly solution ready to be tailored for a firm's proprietary system.




WANT TO JOIN OUR TEAM? SEE OUR LATEST JOB POSTINGS.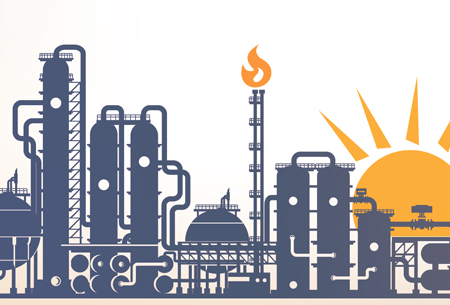 While the market values for many sectors have already seen drastic decreases and the economic impact of COVID-19 is only getting started, one might think that the market environment may have created shorting opportunities resulting in increased revenue.
Read More
Follow Us on Social Media