Flexible, Modular, Customizable—A Bespoke Technology Solution For All Your Securities Finance Business Needs.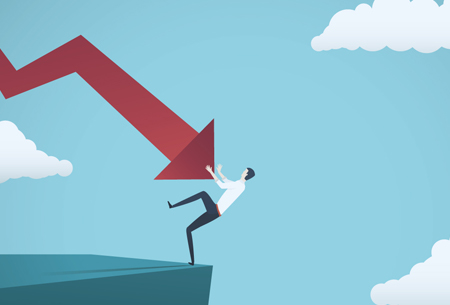 We reviewed the impact of the short-selling bans in Europe and Asia and compared the quarterly and yearly revenue year over year.
See all our news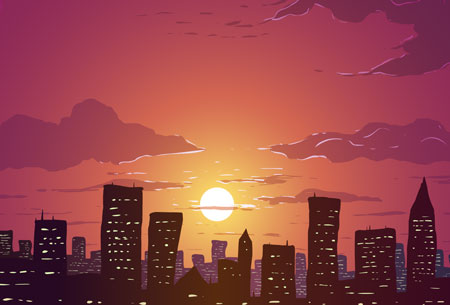 Despite increases in average on-loan balances and average daily lendable values of 5.86% and 6.29% respectively, fixed income lender-to-broker revenue was down 4.54% in the first nine months of 2020, generating $1.08 billion in lending revenue.
See all our news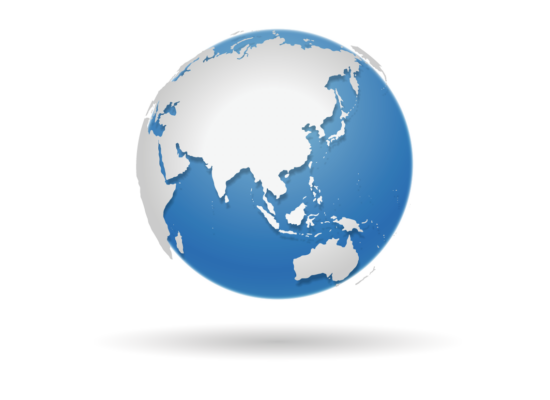 DataLend highlights the latest trends in securities finance in the Asia region.
SEE MORE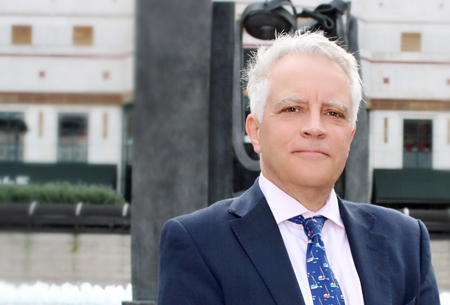 A Q&A with Andrew Dyson, CEO, International Securities Lending Association
See all our news