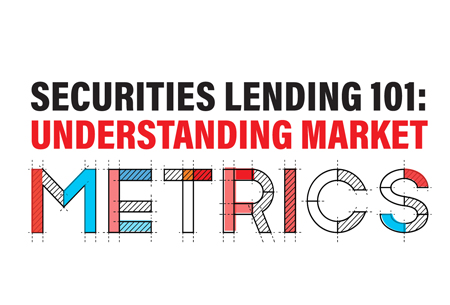 With the introduction of specialized market data providers such as DataLend, monitoring metrics on a daily basis has become a critical task for participants in the securities finance market.
See all our news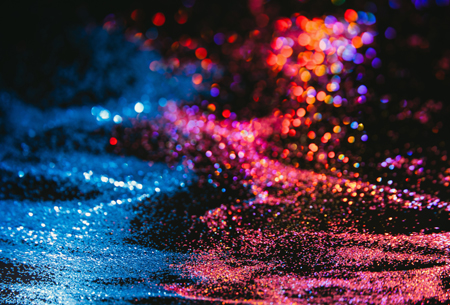 In this article DataLend examines the reasons why firms borrow securities, and some of the factors that can drive demand and make a security trade "special."
See all our news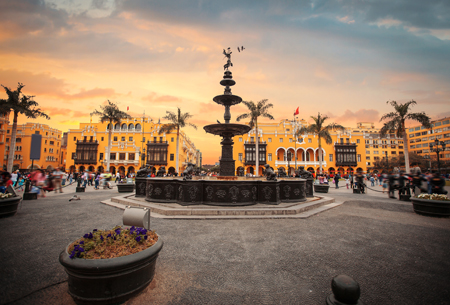 While it is still early days, looking ahead, the Mercados Integrados Latinoamericanos (MILA) market association could ultimately play a significant role in the long-term unification of securities lending across the region
SEE MORE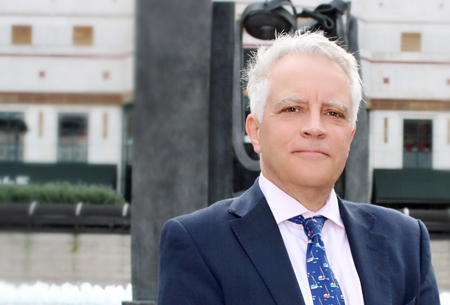 A Q&A with Andrew Dyson, CEO, International Securities Lending Association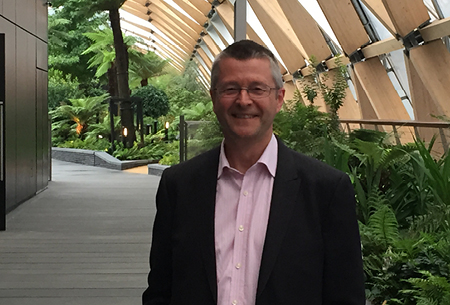 A Q&A with David Field, Founder and Managing Director, The Field Effect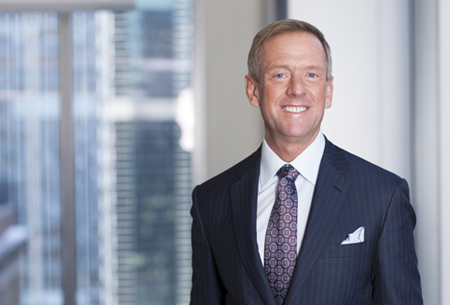 A Q&A with Craig Donohue, Executive Chairman & Chief Executive Officer, OCC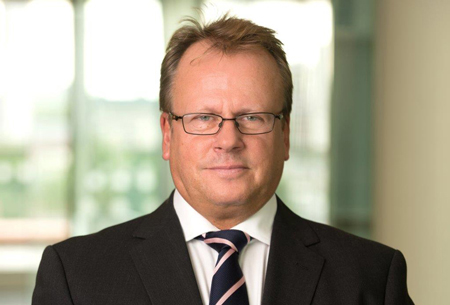 A Q&A with John Arnesen, Global Head, Agency Securities Lending, BNP Paribas Securities Services.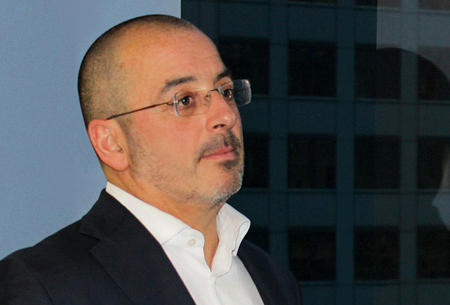 A Q&A with Don D'Eramo, Managing Director and Global Head of Securities Lending, RBC I&TS.
See all our news