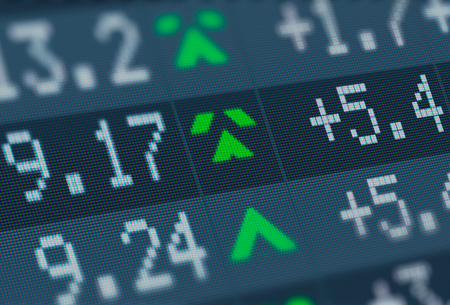 Stay up to date with the daily movements in the securities finance industry. The DataLend Daily Equity and Fixed Income Market Update, produced by DataLend's team of product specialists and based on our exclusive data set, provides key metrics to help you identify key trends and day-over-day changes in the global lender-to-borrower securities finance market.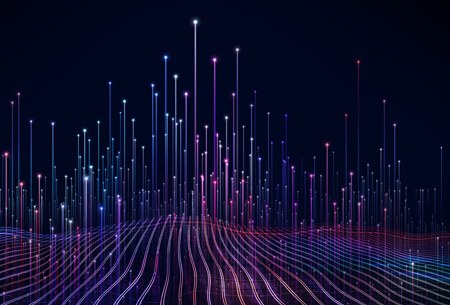 The global securities finance industry generated $8.66 billion in revenue for lenders in 2019, according to market data provider DataLend.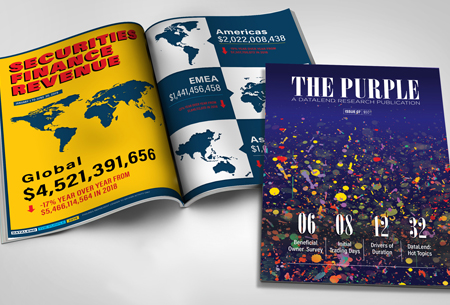 Issue 7 of the Purple – This issues features how beneficial owners are using securities finance data, how securities fare post-IPO in the lending market, an in-depth look at average duration, emerging trends in securities finance, global and regional lending revenue and a fixed income update.
See all our news
DataLend Daily Market Overview

March 31, 2020

Stay up to date with the daily movements in the securities finance industry. The DataLend Daily Equity and Fixed Income Market Update, produced by DataLend's team of product specialists and based on our exclusive data set, provides key metrics to help you identify key trends and day-over-day changes in the global lender-to-borrower securities finance market.

The Purple—A DataLend Research Publication Issue 7 Now Live

October 24, 2019

Latin America Securities Finance User Guide 2019

January 29, 2019

Global Investor/ISF Awards 2018

September 21, 2018

The Purple—A DataLend Research Publication Issue 5 Now Live

September 21, 2018

DataLend Portfolio Beneficial Owners Survey

January 5, 2018

The Purple—A DataLend Research Publication Issue 3 Now Live

October 18, 2017

Global Investor/ISF Awards 2017

October 18, 2017

EquiLend Acquires AQS to Facilitate OCC CCP Connectivity for Securities Finance Market

April 12, 2017

EquiLend Appoints Ken DeGiglio as CIO

September 14, 2016

EquiLend's Next Generation Trading Platform Goes Live

April 28, 2015

EquiLend Wins Securities Lending Category of Global Custodian Technology, Consultancy & Law Awards

November 15, 2013

EquiLend and DataLend Win in the Global Investor/ISF Magazine Awards

September 23, 2013