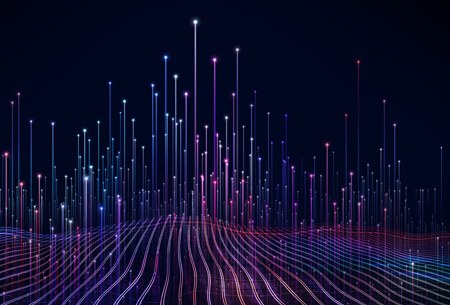 The global securities finance industry generated $8.66 billion in revenue for lenders in 2019, according to market data provider DataLend.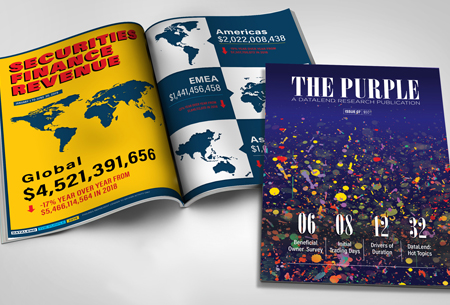 Issue 7 of the Purple – This issues features how beneficial owners are using securities finance data, how securities fare post-IPO in the lending market, an in-depth look at average duration, emerging trends in securities finance, global and regional lending revenue and a fixed income update.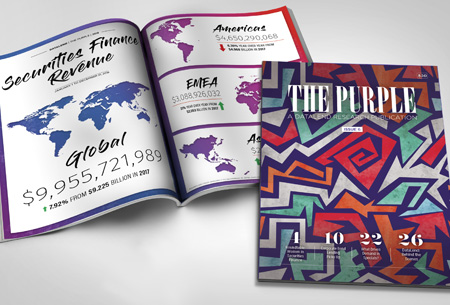 Issue 6 of The Purple—A DataLend Research Publication is here! The Purple features market data, analyses and features on the global securities finance industry.
See all our news