LATEST NEWS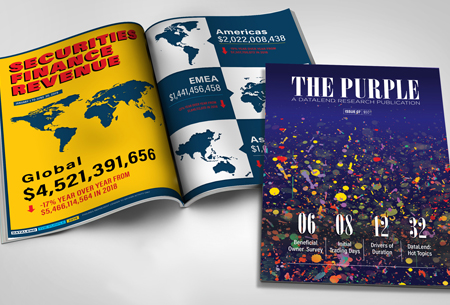 Issue 7 of the Purple – This issues features how beneficial owners are using securities finance data, how securities fare post-IPO in the lending market, an in-depth look at average duration, emerging trends in securities finance, global and regional lending revenue and a fixed income update.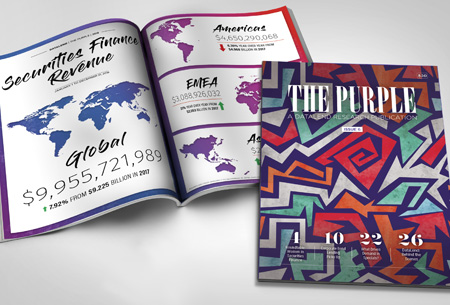 Issue 6 of The Purple—A DataLend Research Publication is here! The Purple features market data, analyses and features on the global securities finance industry.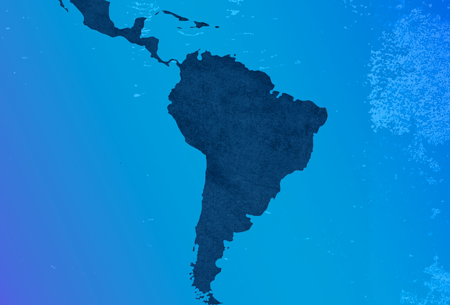 EquiLend and RMA have joined forced with domestic and international market participants active in Latin America to produce the first-annual Latin America Securities Finance User Guide.
See all our news
WANT TO JOIN OUR TEAM? SEE OUR LATEST JOB POSTINGS.