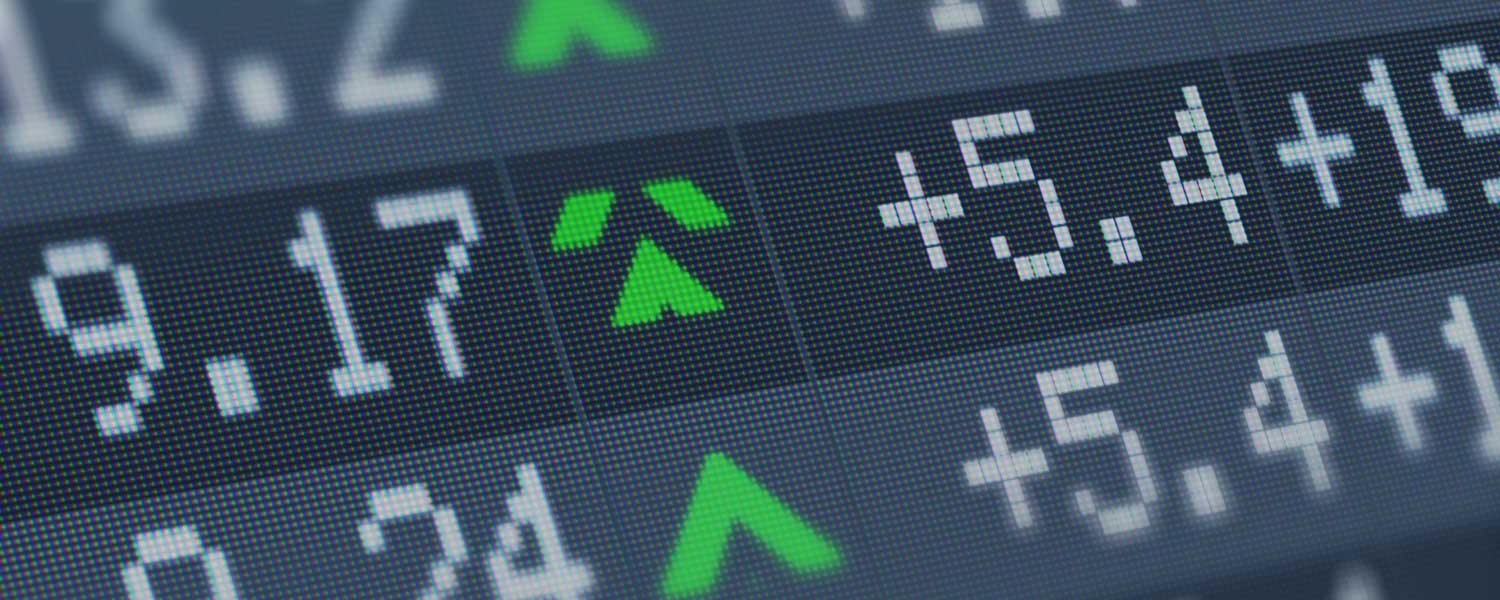 DataLend Daily Equity Market Update
Stay up to date with the daily movements in the securities finance industry. The DataLend Daily Equity Market Update, produced by DataLend's team of product specialists and based on our exclusive data set, provides key metrics to help you identify key trends and day-over-day changes in the global lender-to-borrower securities finance market.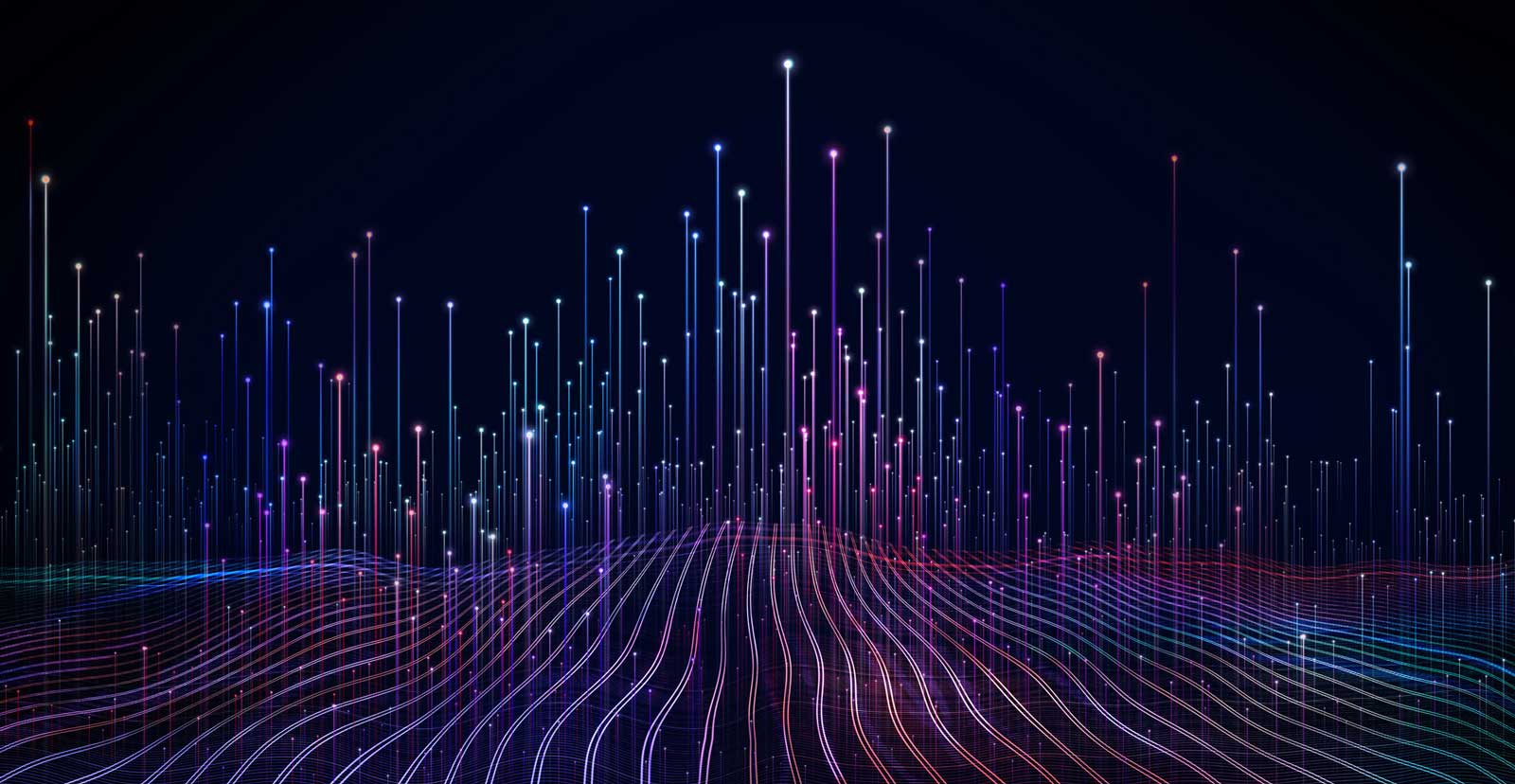 DataLend: $8.66 Billion in Revenue Generated for Securities Lenders in 2019
The global securities finance industry generated $8.66 billion in revenue for lenders in 2019, according to market data provider DataLend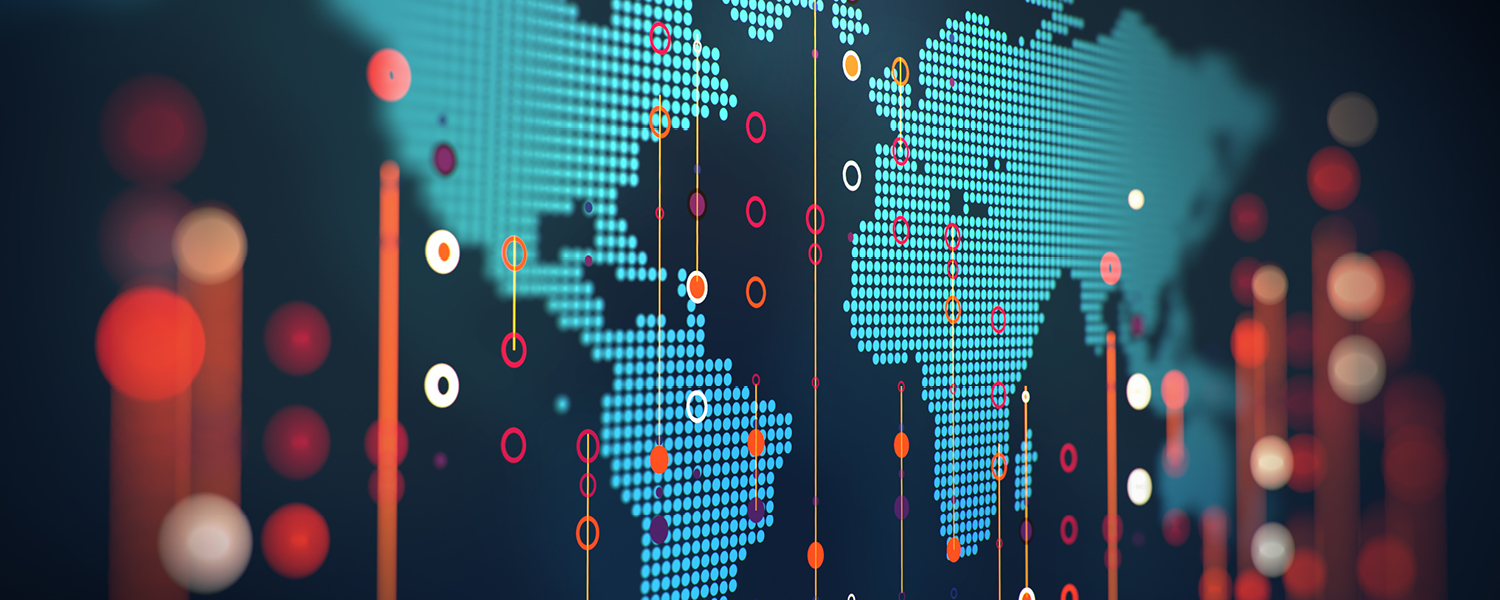 DataLend provides aggregated, anonymized, cleansed and standardized securities finance data covering all asset classes, regions and markets globally.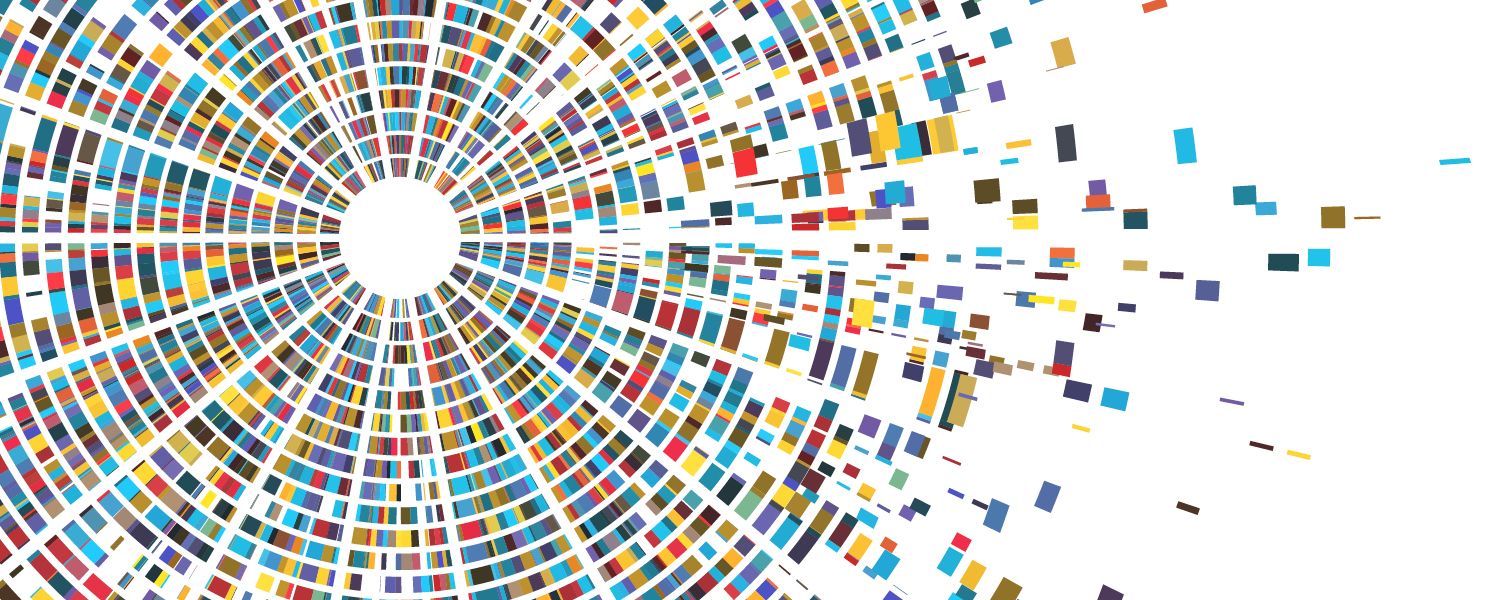 Whether you have a single- or multi-agent securities lending program, your single login to DataLend Portfolio will provide you with an aggregated view of your securities lending activity.
FOLLOW US ON SOCIAL MEDIA
WANT TO JOIN OUR TEAM? SEE OUR LATEST JOB POSTINGS.
EquiLend Products and Services
To download our Products and Services brochure, click on the button below
Follow Us on Social Media