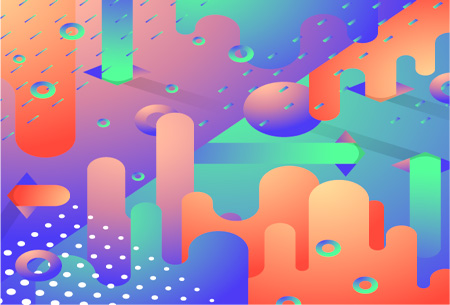 Funds Europe found in its recent survey of beneficial owners that these institutions view securities lending as an investment product and should in turn use independent securities lending data to optimize their programs, mitigate risk and support them in their fiduciary responsibilities.
See all our news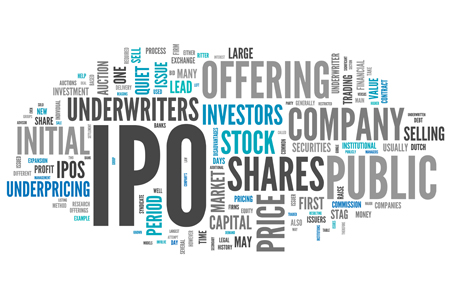 One of the brightest spots in the securities finance market is activity related to initial public offerings (IPOs).
See all our news
DataLend highlights the latest trends in securities finance in the Canada region.
SEE MORE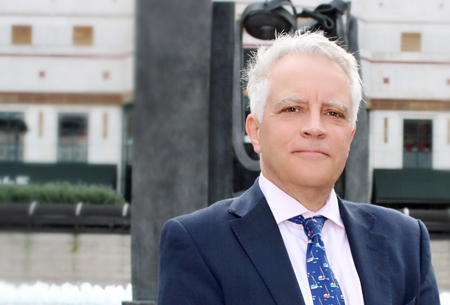 A Q&A with Andrew Dyson, CEO, International Securities Lending Association
See all our news