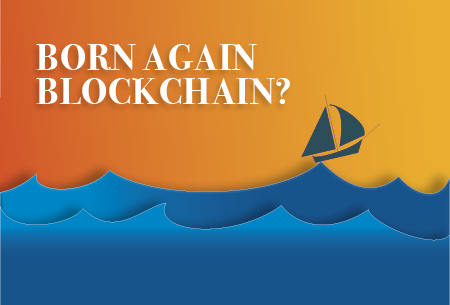 Some firms are reinventing themselves, apparently capitalizing on the market's fervent enthusiasm for all things blockchain. The securities lending market appears to be skeptical.
SEE MORE
The robust ETF lending market in the U.S. eclipses a nascent market in EMEA and Asia. DataLend examines the global ETF landscape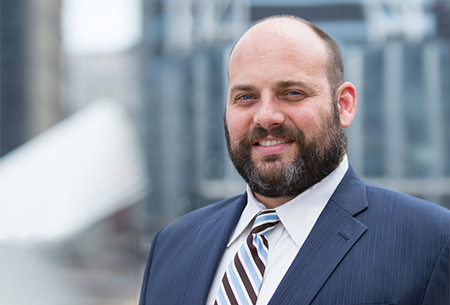 While the securities finance industry has become considerably more transparent than it was a decade ago with the advent of specialized data providers such as DataLend, the critical metrics that market participants monitor on a daily basis are still relatively unknown outside the institutional marketplace.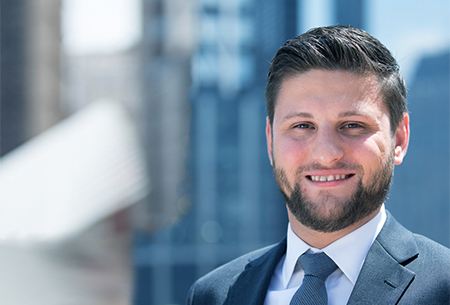 Hard-to-borrow securities, also known as specials, make up a considerable percentage of the securities lending market's revenue, but the 2017 global equity market rally has had a negative impact on the specials market thus also reducing lending revenue. DataLend investigated how the reduction of specials in the market has impacted global revenues over the past 18 months. 
SEE MORE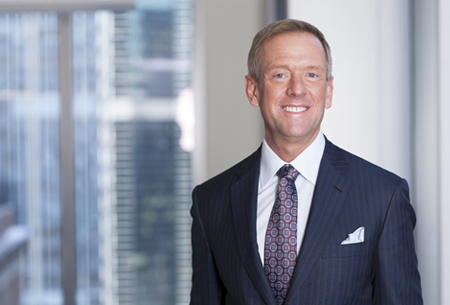 A Q&A with Craig Donohue, Executive Chairman & Chief Executive Officer, OCC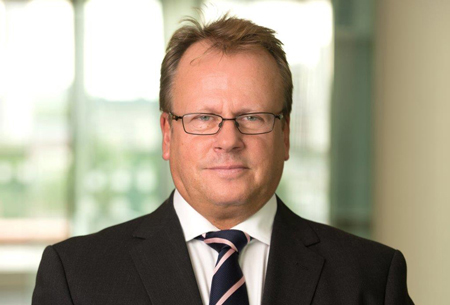 A Q&A with John Arnesen, Global Head, Agency Securities Lending, BNP Paribas Securities Services.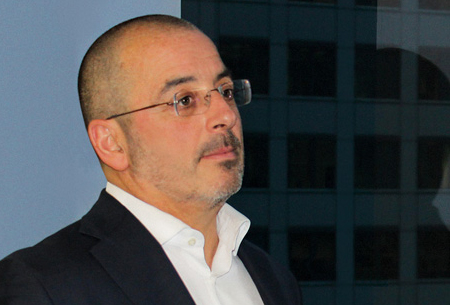 A Q&A with Don D'Eramo, Managing Director and Global Head of Securities Lending, RBC I&TS.
See all our news