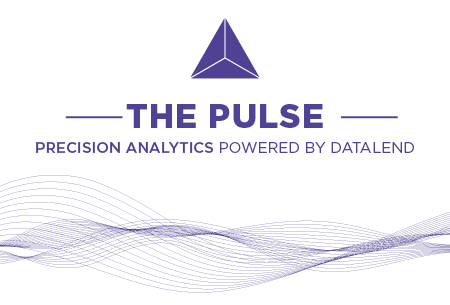 To provide our clients with the most robust analytics available, EquiLend brought together DataLend's powerful data processing and visualization know-how with NGT's dataset to bring you The Pulse—Precision Analytics Powered by DataLend.
See all our news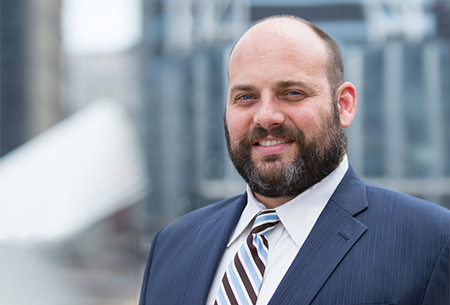 While the securities finance industry has become considerably more transparent than it was a decade ago with the advent of specialized data providers such as DataLend, the critical metrics that market participants monitor on a daily basis are still relatively unknown outside the institutional marketplace.
See all our news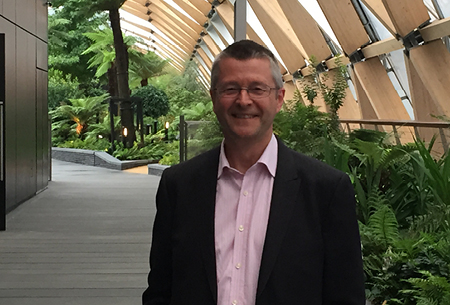 A Q&A with David Field, Founder and Managing Director, The Field Effect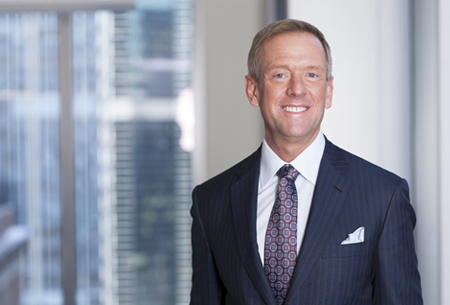 A Q&A with Craig Donohue, Executive Chairman & Chief Executive Officer, OCC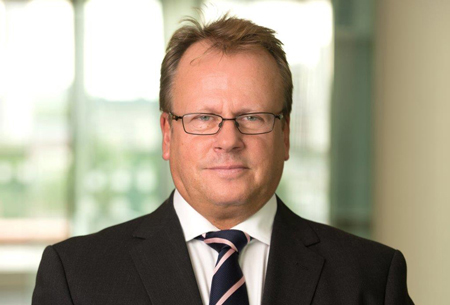 A Q&A with John Arnesen, Global Head, Agency Securities Lending, BNP Paribas Securities Services.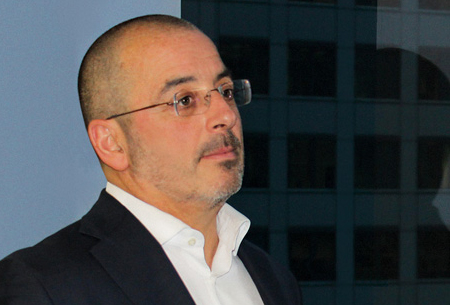 A Q&A with Don D'Eramo, Managing Director and Global Head of Securities Lending, RBC I&TS.
See all our news